Ewhurst History Society
Ewhurst History Society has a regular programme of lectures from September to May and meets on the 3rd Tuesday of the month at Ewhurst Baptist Church. We also have social events and outings (see News and events). We have produced a number of publications on local history and have organised several local history exhibitions.
The Society holds a collection of archive material, including photographs and information on various aspects of local history. Where possible we are willing to help with enquiries relating to family and local history and we are always interested to hear from people who may be able to help with our research.
From our Archives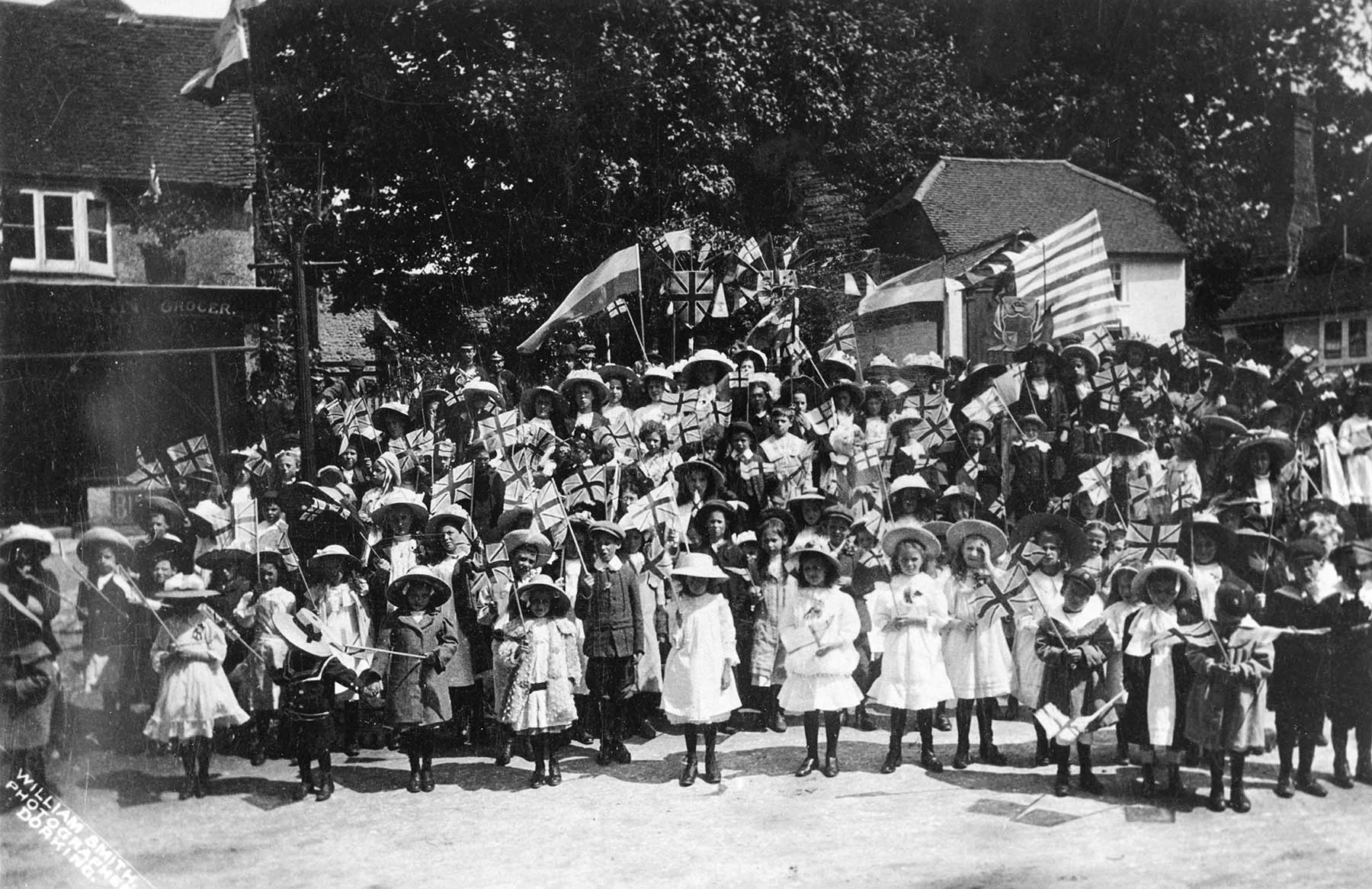 Children on the mount, for the coronation of George V, 1911
---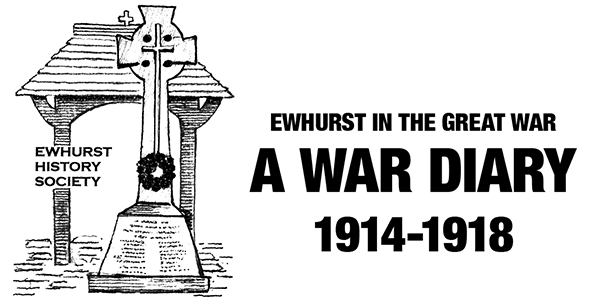 The next programme meeting has yet to be scheduled